INTERVET WB TRAINING ASSIGNMENT WAS HELD IN MONTENEGRO
7th July 2022
The Chamber of Economy of Montenegro in cooperation with UNISER organized a Training Assignment in the framework of Intervet WB project in May 2022.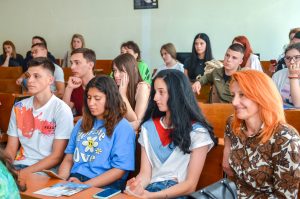 During this one-week event, several meetings and promotional events for the ongoing calls were organized in Montenegro with a goal to better present INTERVET WB project.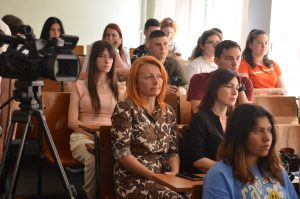 Members of INTERVET WB team implemented by the Chamber of Economy of Montenegro and UNISER visited on site students and teachers of secondary vocational schools in Montenegro. Meetings were set up with a purpose to familiarize users of INTERVET WB project with its benefits and to promote open and future calls within the project. Members of INTERVET WB team visited six schools in several cities in Montenegro.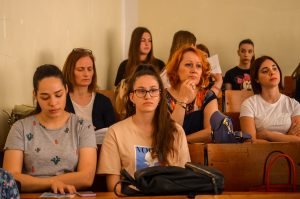 During our visits, we spoke about the past activities, benefits for final users and upcoming calls for students and teachers mobilities that will be organized in Slovenia and Malta.