INTERVET WB MOBILITIES – FROM BOSNIA & HERZEGOVINA TO MILAN, ITALY
30th April 2023
Ajla, Samra and Lidija are from Bosnia & Herzegovina and in the framework of Intervet Western Balkans project they spent a learning mobility period in Milan (Italy). At the end of their mobility they shared their impressions about the whole Erasmus experience. 
Ajla
It's noisy but we don't mind,
Lights shine meters away while shadows dance along the boulevards,
I collect various years in clothing styles while looking at passers-by and admiring.
Welcome to Milan, Italy.
From the first week, we already had a collection of memories that we knew we would carry with us the warmth of the sun.
From the wonderful people in our companies who helped us and taught us new things during practice to the tour accompanied by smiles.
An experience like this should be taken into account by every student, because every doubt will disappear the moment you arrive, and every end of this experience will give you a dose of desire for another one.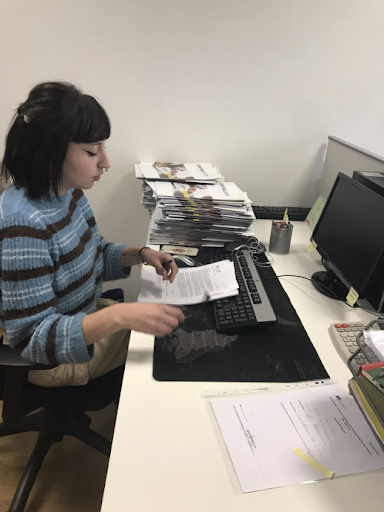 Samra
I consider going for an internship in Italy to be my best decision. I met new people, a new culture, a different lifestyle, a new language that is so similar to ours that I even once thought they spoke Bosnian. A couple of times we encountered our citizens who greeted and talked to us. This experience helped me understand what I want and what I don't want, it helped me to change my thinking, to start appreciating some things more, to become independent, to see the world with different eyes. When you walk down the street, you will see a huge number of people who have different styles, different thinking, but they will not judge you no matter what you are.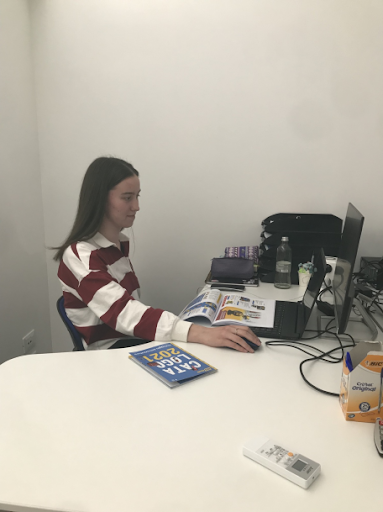 Lidija
This winter, I had the privilege to work in one of the most beautiful countries in the world, Italy. I had an amazing time, and I learned a lot of new things. Staying and working in Milan for a month was one of the best experiences I had, and I will cherish that memory forever. In addition to the fact that I enjoyed the Italian culture and the beautiful city of Milan, I met new people, gained new knowledge which will help me in my further education, and overall, it helped me become more independent. Staying and working in a foreign country as a teenager without your parents can be challenging, but it is for sure very useful. All in all, my time there was very memorable, and I would recommend it to everyone who has an opportunity similar to this.