INTERVET WB 4th TRAINING ASSIGNMENT IN PODGORICA, MONTENEGRO
5th June 2023
The Chamber of Economy of Montenegro, in cooperation with UNISER, organized its fourth Training Assignment in the framework of Intervet WB project in April 2023.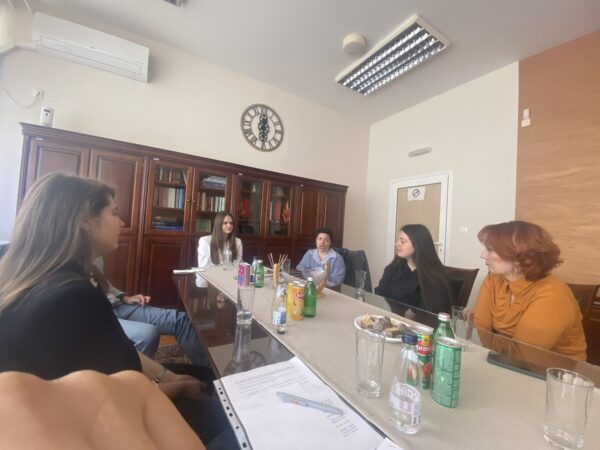 During this one-week event, several meetings took place with the representatives of the VET schools who participated in teachers and students mobilities in 2022, specifically Srednja ekonomska škola, Srednja medicinska škola, Srednja građevinska škola and Srednja elektro škola.
Participants discussed how the Intervet WB team can improve preparation for student mobilities and how participation in the same activities shaped students for their upcoming professional careers.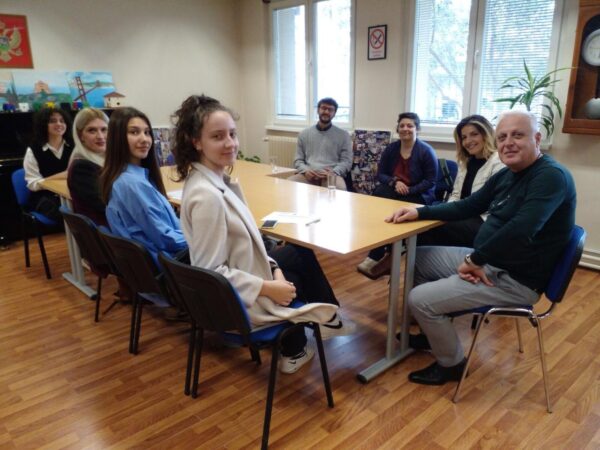 Additionally they spoke with students who will be participating in the final student mobility that will take place in July 2023 in Seville, Spain, hosted by project partner INCOMA.