INTERVET WB IN MONTENEGRO – A CHANCE FOR A EUROPEAN EXPERIENCE IN VET
23rd December 2022
The Chamber of Economy of Montenegro organized a promotional event of INTERVET WB activities on 20th of December 2022. In the focus of this event were organized activities for student and teachers mobilities in 2022 as well as announcement of the upcoming activities.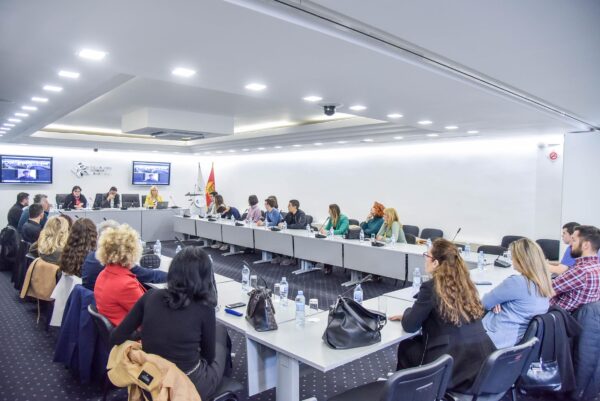 Tanja Radusinovic, director of the CEM Project Department mentioned that INTERVET WB project provided an opportunity first of its kind in Montenegro for exchange of knowledge and good praxis of the VET systems in the EU countries as well as in the candidates' countries.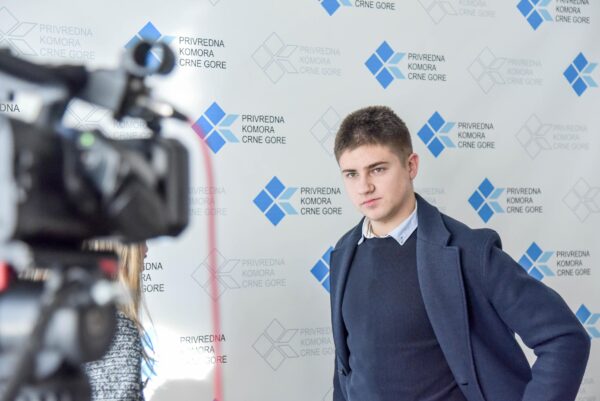 Director of Directorate for Secondary Education and VET Slobodan Savović mentioned that INTERVET WB represents the most important Project the Ministry of Education implements in the cooperation with the Chamber of Economy of Montenegro. He added that with this Project allows VET students from Montenegro to expand their knowledge, connect with other VET students and bring valuable knowledge, culture and values back to Montenegro.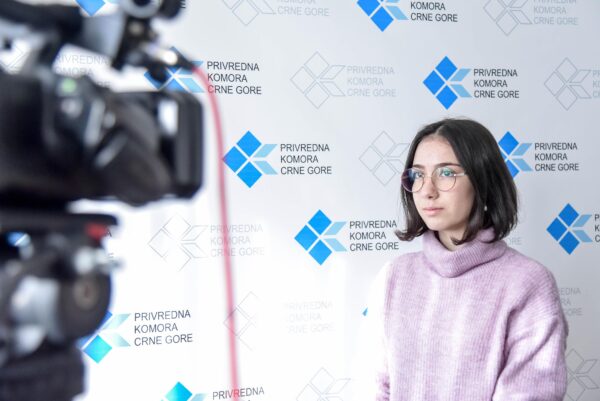 Ana Filipović¸ project coordinator presented INTERVET WB project activities which included 22 teachers mobilities and 35 student mobilities. She used the opportunity to presented the ongoing call for summer school which will be opened until 16th of January. Last call for student mobility will be opened in January for the mobility that will occur in Seville, Spain during summer 2023.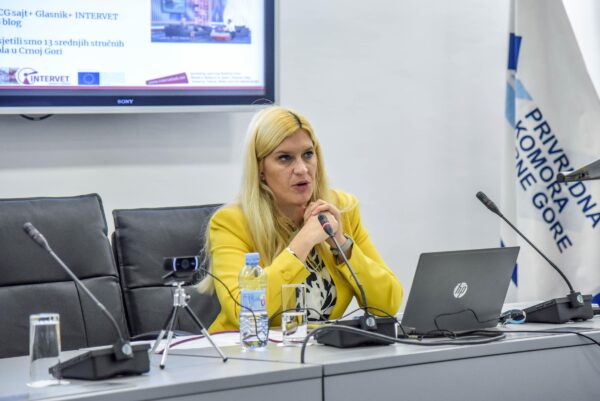 Nikola Vrgović from Uniser presented the work of his organization and pointed out that INTERVET WB had a goal to test and develop mobility schemes for Western Balkan countries as well as to improve competencies of students and VET institutions and create the network of stakeholders who will guarantee the sustainability of the Project.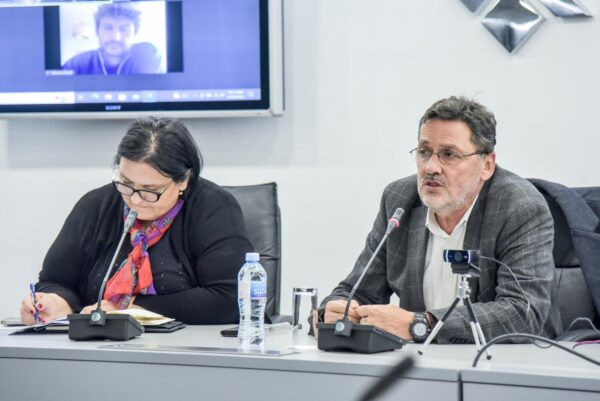 Participants from teachers mobilities presented their positive experience especially their amazing mentors. They said the Montenegro needs to improve its competencies in VET, to more promote this kind of education and its schools. The teachers praised the activities of the Chamber in the development and improvement of professional education, and the motivation of its members to an even greater extent, helping the realization of practical classes.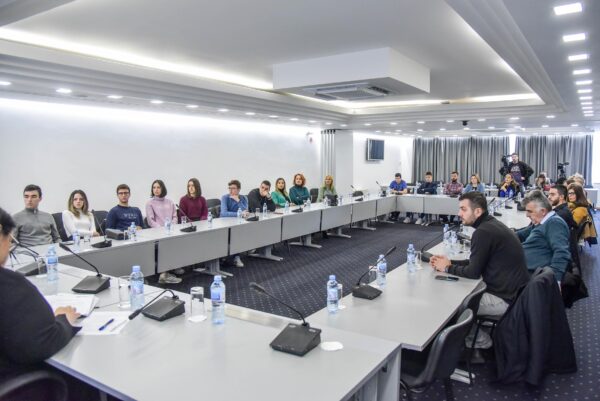 Vocational high school students highlighted the useful experiences they had during their stay in European cities, which prepared them for the labor market and independent life in the world of adults.