ALBANIAN SKILLS TESTIMONIES – THE EXCITING ROLE OF GROUP LEADERS
23rd September 2022
Entela and Klevisi have embarked on the exciting journey of accompanying the students abroad on behalf of Albanian Skills, in the framework of Intervet Western Balkans project. As they say, the Intervet project has certain stages, the whole is a process. Part of this process with a very important and sometimes challenging role is also the companions of the groups. Entela and Klevisi have been accompanying groups of students and throughout the article, they will tell us their experiences.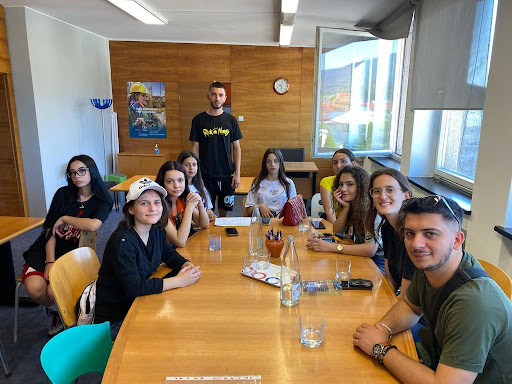 Klevis Musai
Hello, I am Klevis Musai, 19 years old and I have just finished high school at the technological high school "Hysen Cela", recently I had a very nice and challenging task, that of being a companion of the group of students in Maribor, Slovenia. During the month of November, I was one of the students selected to do a one-month internship in Poland, which was an unforgettable experience. After a few months, I was given the opportunity to be the group's companion in Slovenia.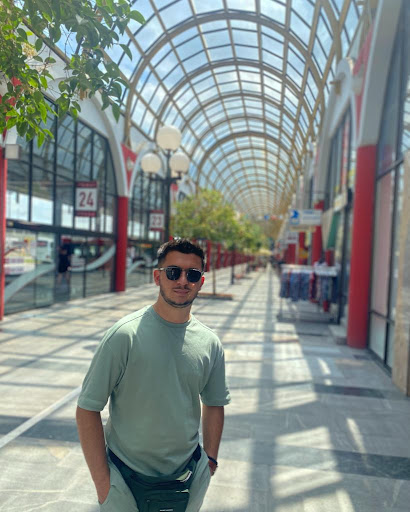 To be honest, at first, I was scared because I had to lead a group of students of the same age as me, but after a few days I agreed to accompany you and I say with full conviction that it was one of the most beautiful experiences I've had. It was a very intense and fast month, which passed like a weekend. At first, I can say that I was also unsure if I would be able to manage all the situations that would arise, and if would I be able to lead a group of teenagers when I was one myself, but as you say, work teaches itself. and it succeeds miraculously, it is enough to have the will and the good desire to do things. Within a short period, I had the opportunity to learn many things, get to know a new country, and new people, and explore but also learn more about myself. I am very grateful to the organizers for the opportunity, it has been very meaningful for me.

Entela Gjyla
Being the companion of the first group of students who realized mobility in Italy, the city of Bologna, and with the group of students in Lyon, France was a valuable and beautiful experience. Living for a month with different people and cultures was a challenge in itself, but also a period that helped me grow a lot in terms of communication, personally and professionally. Throughout the month, every day we were faced with a variety of things such as time management, schedules, exploring locations, managing the youth group while guarding the children, and being vigilant for any situation that might occur. These challenges develop your skills a lot since the reality you face every day is different from what you are used to, especially since you have to be with a group of young people all the time. These experiences will remain long in my memory and will help me in the profession I have chosen.