INTERVET WB MOBILITIES – FROM MONTENEGRO TO WROCŁAW, POLAND
2nd August 2022
As part of the Intervet Western Balkans project, during July 2022nd, VET school students from Montenegro had an opportunity to complete their one-month internship in Poland.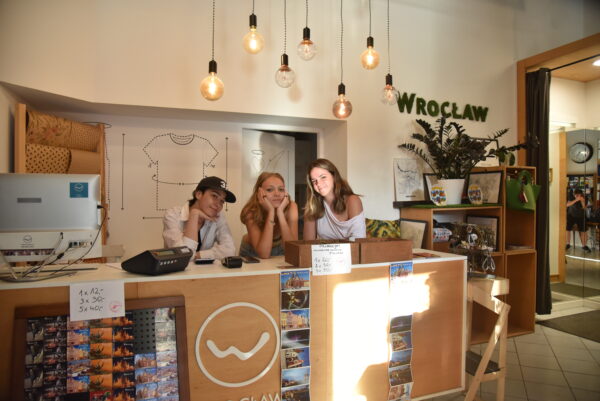 VET school students from three different cities in Montenegro have just completed their one-month internship at the Polish city of Wroclaw, where they spent 4 weeks doing internships at various companies.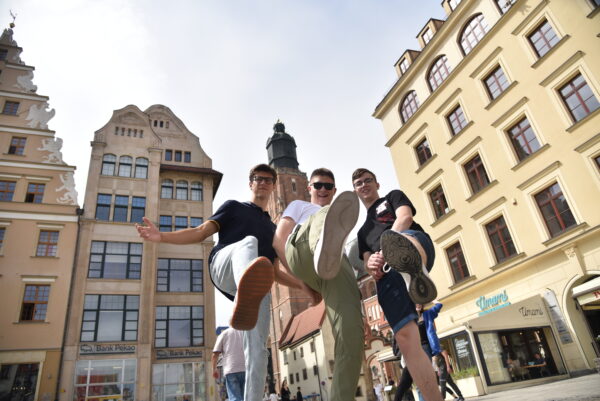 The internship for 10 high school students proved to be an unforgettable experience and a huge factor in their own personal growth.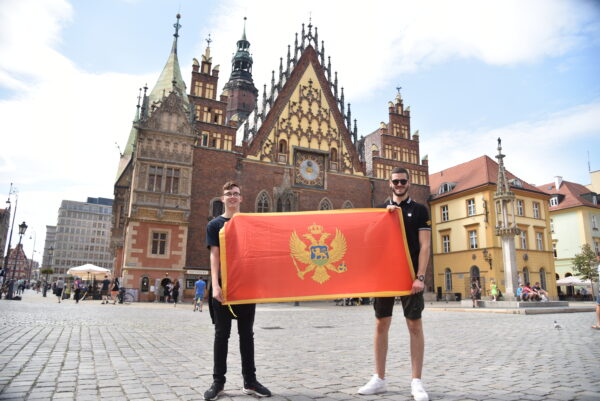 During their one-month stay, they had the opportunity to do internships in various sectors that covered their fields of practice and they were treated with outstanding courtesy and were welcomed by the hosting partner MODE Foundation and the companies where they worked.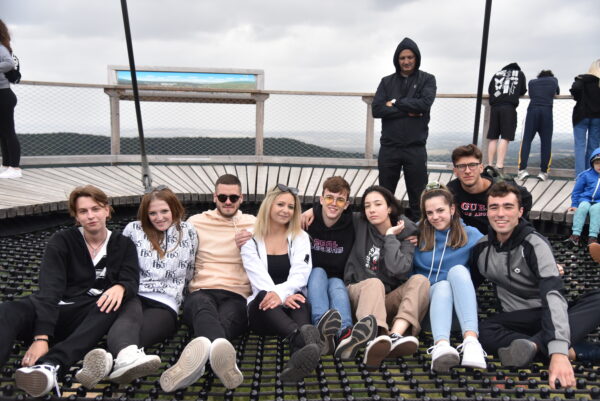 During their stay and practice the students had the opportunity to work on their professional skills as well as on their personal growth.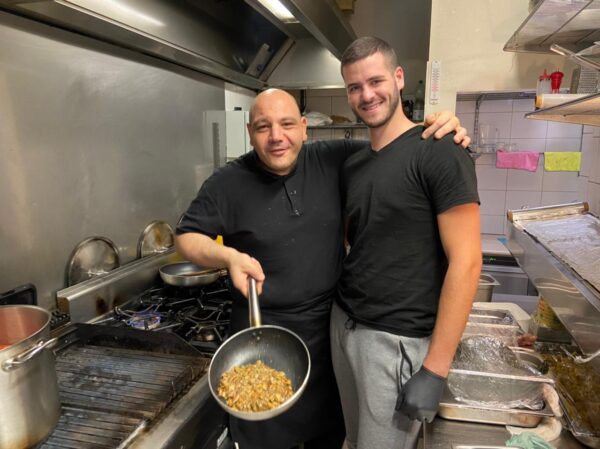 Making new connections and friends, getting to know the wonderful polish city of Wroclaw, enjoy their organized trip to the skywalk adventure park near Świeradów-Zdrój and many more adventures are sure to help them in their path towards professional careers and their path towards adulthood.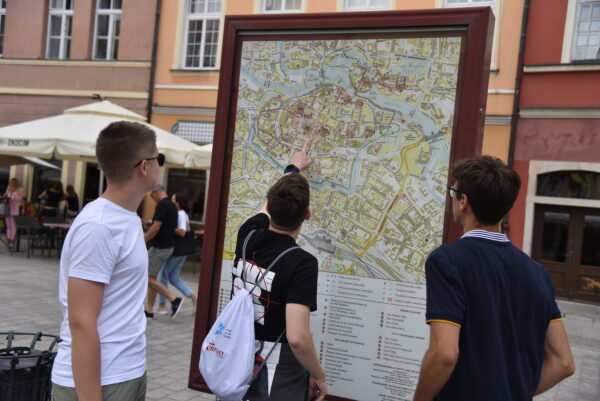 Marija, Valentina, Sara, Ina, Petar, Lazar, Zlatko, Miloš, Matija and Marko were the first group from Montenegro that was hosted by the MODE foundation, and by their own words they have really loved their stay and this unforgettable experience that was given to them.