ERASMUS+ MOBILITY PROJECTS PRESENTED AT SARAJEVO BUSINESS FORUM 2022
29th June 2022
The eleventh Sarajevo Business Forum, which brought together investors, business people, state officials, and representatives of numerous industries, took place in Sarajevo on May 11-12, 2022.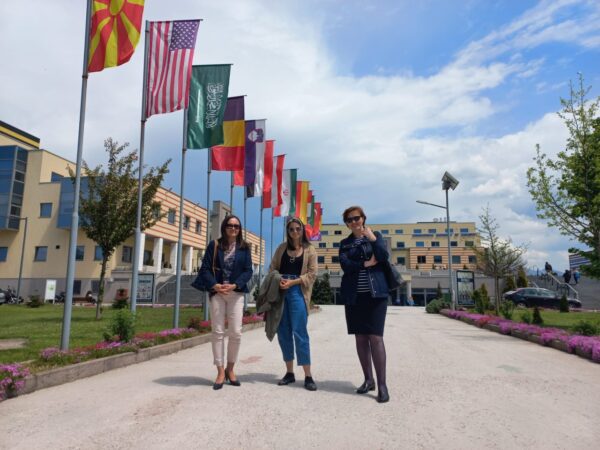 For IUS and especially IUS Lifelong Learning Center as a partner in Erasmus+ mobility projects, it was an excellent opportunity to promote current projects focusing on VET school students' mobility and linking with industry.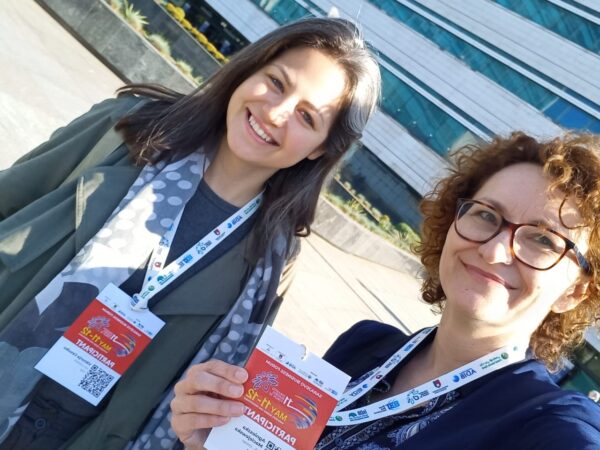 Together with colleagues from Uniser Learning Mobility, Victoria Cesuiko and Agnieszka Maciejewska, we presented our common projects IntervetWB and Joint Hosting during the forum's two days and attended B2B meetings talking to the representatives of various businesses, governmental and non-governmental organizations, and technical high schools.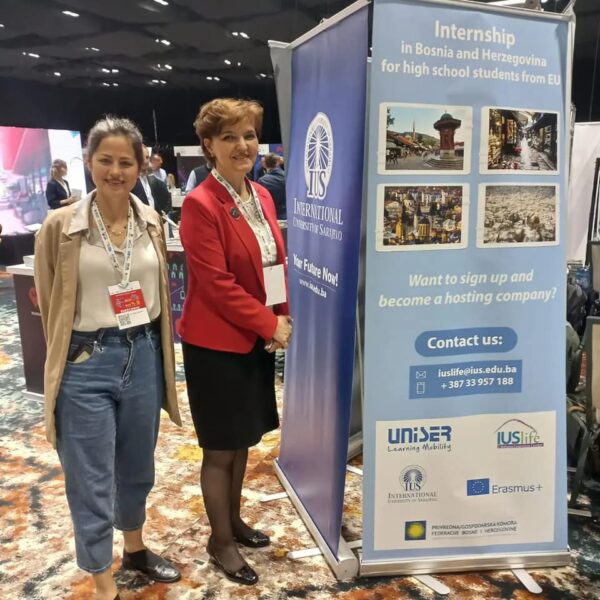 For some of our B2B partners, it was an opportunity to get acquainted for the first time with the activities of Erasmus + mobility projects in Bosnia and Herzegovina. We have arranged further meetings and cooperation, especially with companies that have shown interest in hosting partners for VET students' internships.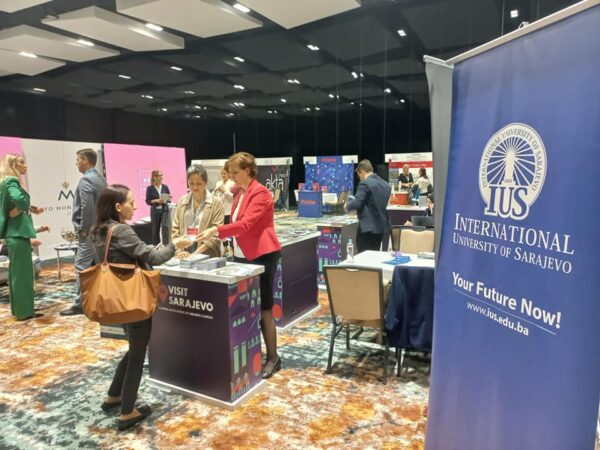 Sarajevo Business Forum (SBF) is an international business and investment conference, a platform for networking and investment in South-East Europe. Every year, the forum brings together a large number of investors from around the world who want to invest in Bosnia and Herzegovina.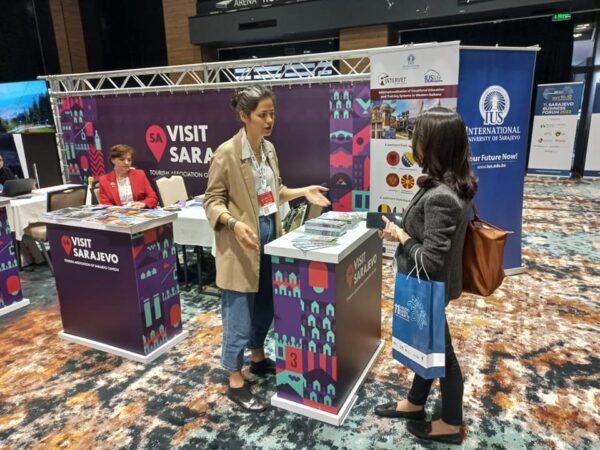 More about this first post-pandemic conference, with the participation of 36 countries in a post-forum video.