INTERVET WB JOB SHADOWING ORGANISED AT MCAST, IN MALTA
26th October 2022
Last week, MCAST hosted a group of twenty headmasters and teachers from six Western Balkan countries, namely Serbia, Montenegro, Kosovo, Albania, North Macedonia and Bosnia & Herzegovina for a week-long event. This was part of an ongoing European Union Project called VET MOBILITY SCHEME FOR ENLARGEMENT COUNTRIES AND AFRICA – INTERVET WB (Western Balkans) Project Number EAC/S34/2018 – Lot 1 Agreement No: EAC-2019-0571.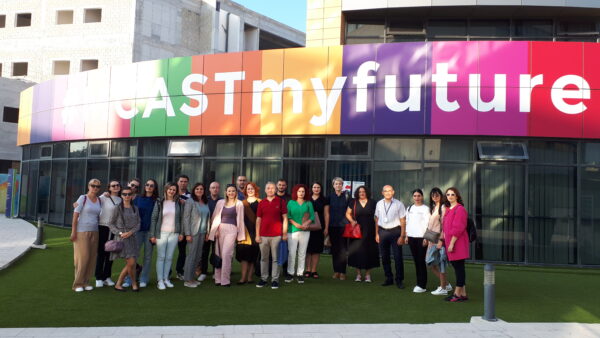 The participants were welcomed by Prof James Calleja as Principal and CEO and immediately started their training and job shadowing activities. They were informed about how MCAST operates as an institution and how all its activities are conducive to effective VET learning. The participants were able to experience how VET lessons are planned and delivered and afterwards were able to discuss their observations in a workshop.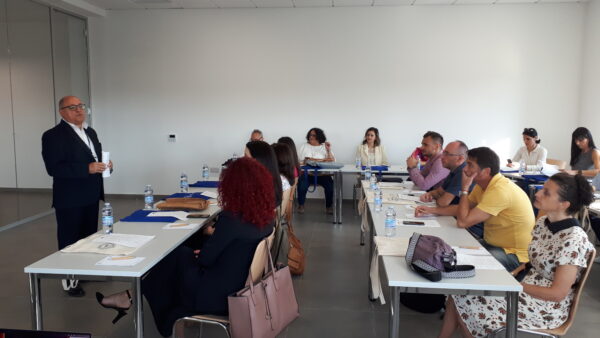 They were also informed in separate sessions on how MCAST is organised, with various departments giving a presentation on their activities and operations. These included the Curriculum Dept, Quality Assurance Dept., Work Based Learning and Apprenticeships Office, Entrepreneurship, Student Services and Support, Community Social Responsibility, Education & Training Programmes and Learning Support, Digitalisation in VET Education, Research and Innovation, Erasmus+ Projects and Mobility Office. During the week, the group also visited some of MCAST's industry partners and were taken on cultural visits.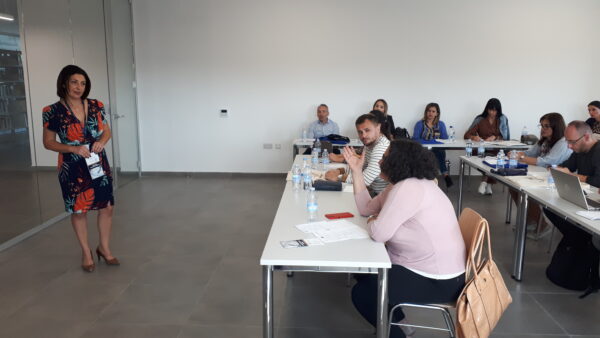 At the end of the training, the participants thanked MCAST and complimented on the professional training received.