INTERVET WB JOB SHADOWING AT DA VINCI COLLEGE IN DORDRECHT, NETHERLANDS
28th June 2022
Intervet Western Balkans Job Shadowing was finally held in Dordrecht in the spring of this year, after much delay brought on by the pandemic and travel restrictions.
Directors and teachers Seada Velagic, Samir Abazovic and Stanislava Matic from Bosnia and Herzegovina high schools also took part in this, as they say, exceptional training. The organization and content of Job Shadowing was to be commended and our teachers only singled out just a few highlights.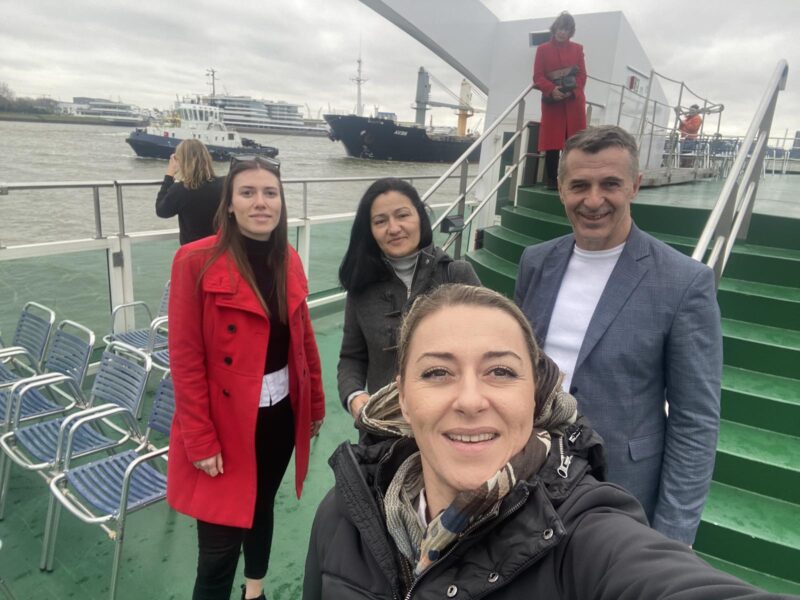 Trainees were introduced to counterparts and 'Job shadowing (JS)'. Job shadowing involved accompanying teacher counterparts during their working day. To improve the experience, they carried out small-group job shadowing in the classroom.
They also visited the Dordrecht area. There are many different industrial businesses and organizations in the city. Visits were made to a shipyard, a logistics firm, and a recycling business. Location DVC Building education Hardinxveld Giessendam introduction by mrs. Carin van Daalen
Opnieuw & Co Dordrecht, a meeting with a long term business partner.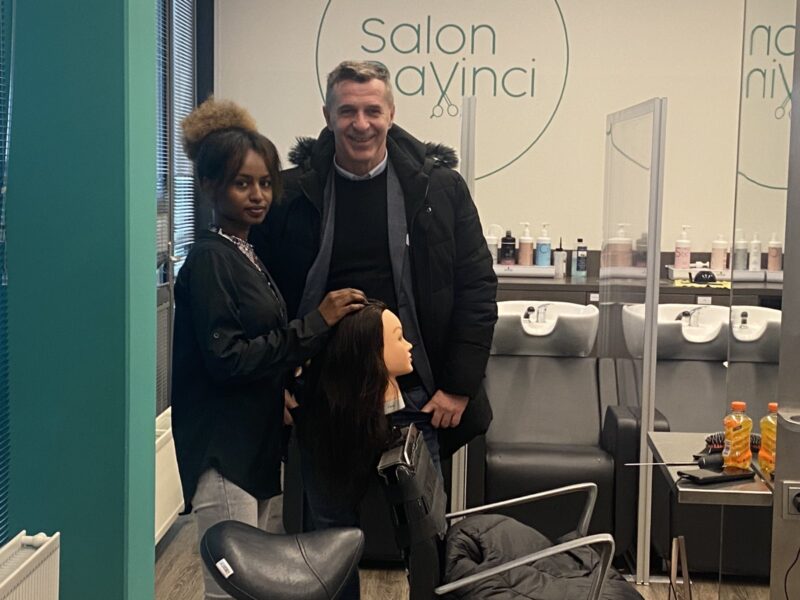 Additionally, trainees identified the following items of interest while Job Shadowing:
Logistics for the school, modern classrooms with current technology
The Sustainability Factory, which has emerged as a center for innovation, commercial connections, and projects
Interaction with local authorities
Cooperation between all levels of education
Excellent integration of special needs kids into the working world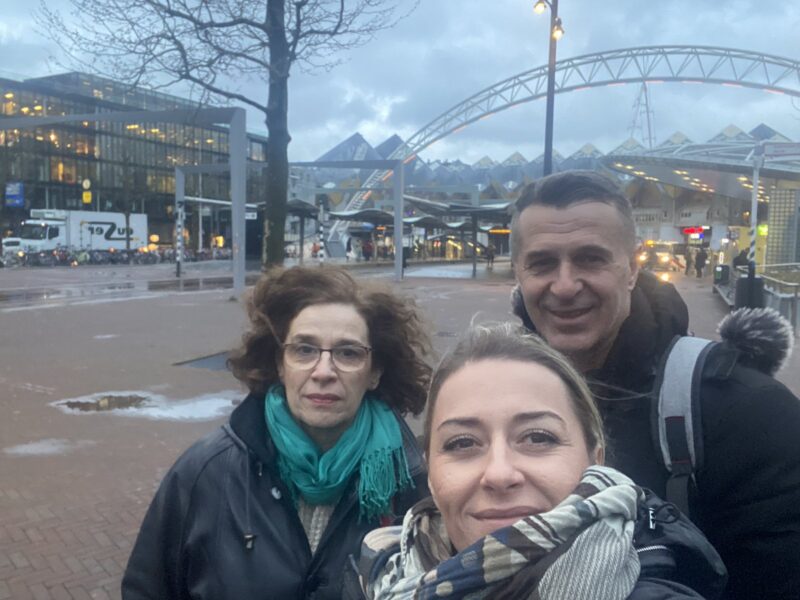 Class visits were also interesting. Teachers have more freedom to create their own lesson plans and are not strictly following the curriculum and are not overloaded with paper work. We had interesting discussions with students, and they also shared their point of view on their education.
These are but a few of the impressions the trainees from Bosnia and Herzegovina shared, but they unquestionably stressed the host's friendliness and professionalism.
Compliments to DaVinci College!